מודעה
על הפודקאסט – Yoav Broner Radio
מודעה
.Great music of all sorts and genres, including specific themes and serieses


האזנה לכל פרקי הפודקאסט
Yoav Broner Radio
Great music of all sorts and genres, including specific themes and serieses.
PROGRAM 70 – THE CASPIAN SEA – part 1
Matti Caspi – his creation
סדרה על המוזיקאי מתי כספי – יצירתו לעצמו ולאחרים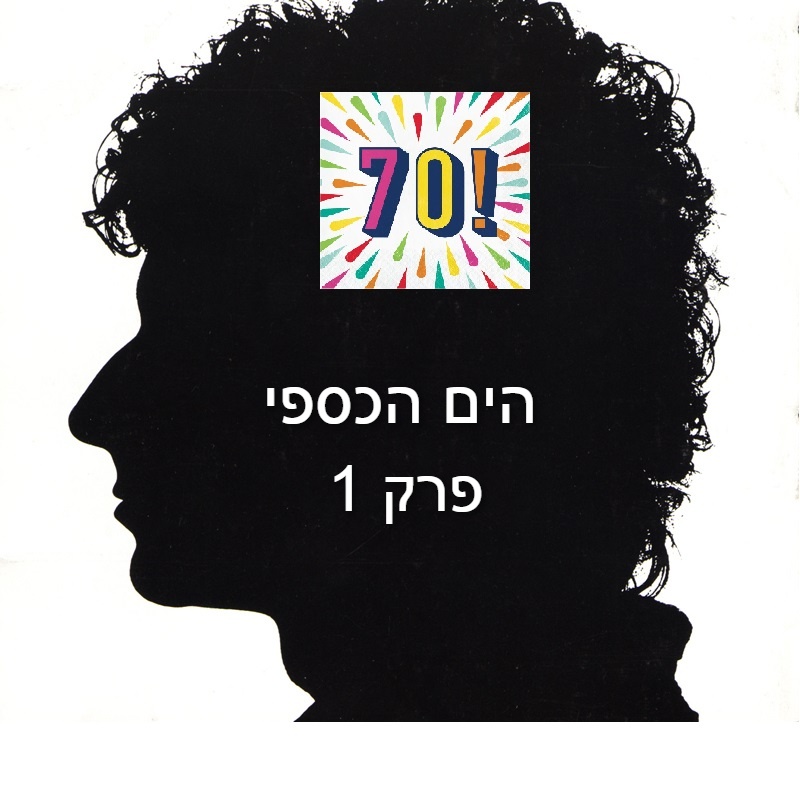 פרטים נוספים
הגשה: יואב ברונר
הפקה: יואב ברונר
אתר: yoavbronerradio.podbean.com
החסרנו משהו? מצאתם טעות? כתבו לנו.
אולי יעניין אותך גם:
מודעה