מודעה
על הפודקאסט – DevInsider – The story of the Israeli tech companies
מודעה
זהו סיפורן של חברות טק ישראליות מעניינות.
אנחנו מסתובבים ברחבי הארץ עם האולפן הנייד ופוגשים מנכ"לים, מנהלי פיתוח, HR ואחרים, בכדי לשמוע את הסיפור האמיתי על החברה.
מהמחסן בבית ההורים ועד להצלחה עולמית, הדרך שונה בכל חברה.
האזנה לכל פרקי הפודקאסט
DevInsider - The story of the Israeli tech companies
This is the story of tech companies in Israel, from the garage all the way to the cupcakes, and beyond. Language: HebrewRecorded in: Israel, 2019-2020develeap is a bootstrapped company that allows software development companies and organizations make the best use of their development structure. We will assist in picking the right architecture, technology and processes that allow fast uploads to a cloud or website. We teach and train DevOps for your needs.
Eran Sher – SeaLights Up the Hill
SeaLights is an innovative AI platform that enables software engineering teams to achieve high-quality releases at business speed, leaving software testing bottlenecks a thing of the past.That's the short, short version.Hear all about it from Eran Sher, Co-Founder and CEO.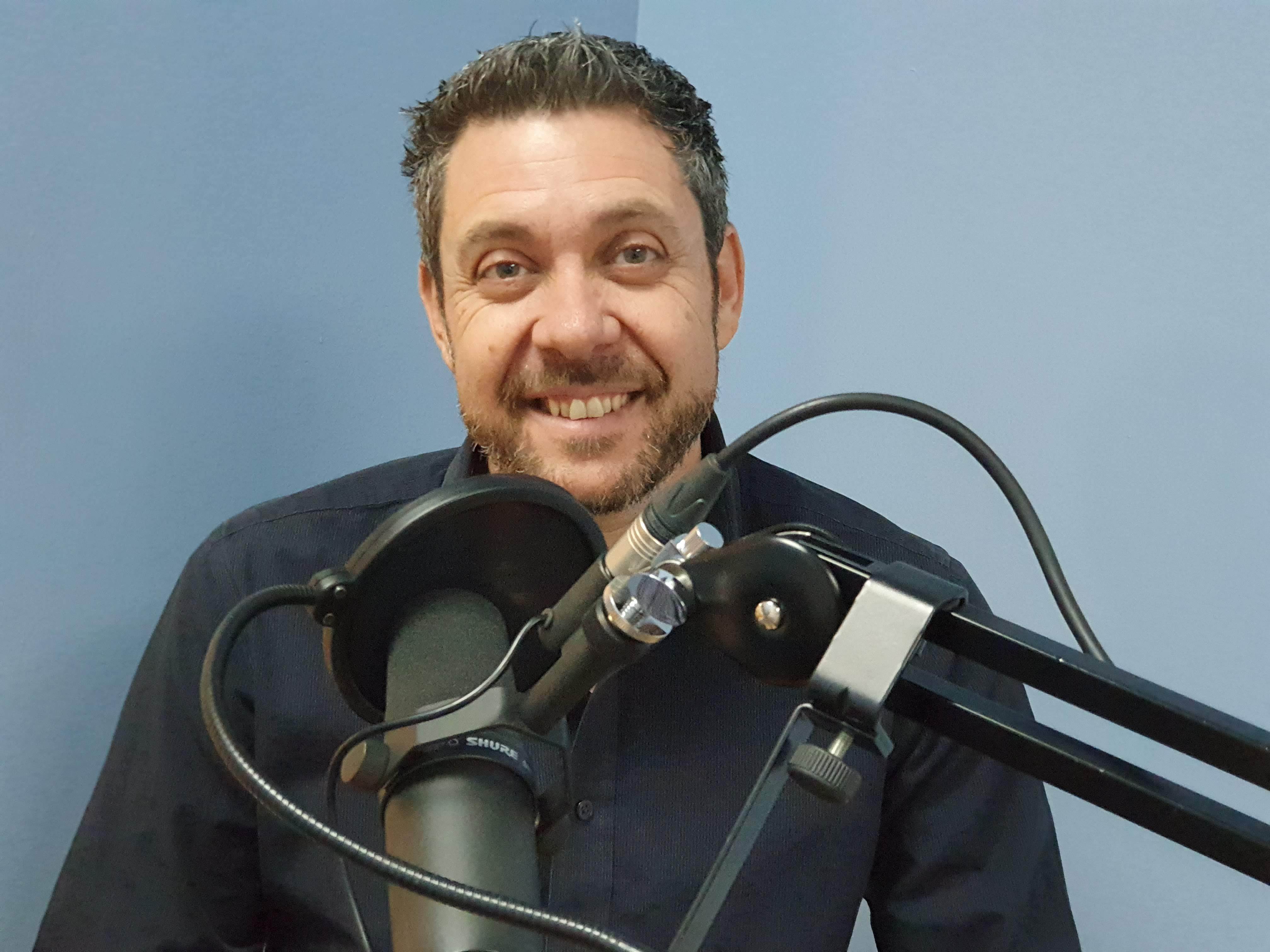 פרטים נוספים
הגשה: אביב הוד, עמרי ספקטור ויעל לייבוביץ'
הפקה: DeveleapTechnology
אתר אינטרנט: develeap.co
החסרנו משהו? מצאתם טעות? כתבו לנו.
אולי יעניין אותך גם:
מודעה