על הפודקאסט – הבריף
הפודקאסט נוגע בנושאים הכי חמים בתחומי השיווק, דיגיטל, טכנולוגיה, מסחר ועוד. כל פרק כולל ריאיון עם מיטב המוחות בתעשייה, איתם אנחנו מדברות על הפרספקטיבה שלהם והמסלול האישי שעברו: איך התחילו, מה היו אבני הדרך, היכן הופיעו מהמורות, איך הגשימו חלומות, כיצד למדו מטעויות, מהי הצלחה עבורם, ואיך לא – נקבל מהם גם טיפים מעשיים לחיים ולעסקים.
האזנה לכל פרקי הפודקאסט
Habrief - Podcast About Marketing in Hebrew
Habrief is the first podcast in Hebrew about marketing. It is hosted by Dina Shoval and Ariella Danielli, two marketing & Innovation whizzes with passion for talking and sharing... The brief brings a unique point of view about marketing and strategy, focusing on technology, innovation, retail and new ways of thinking. Every episode is an interview with an industry leader, discussing their field of expertise and sharing best practices for inspiring marketing managers.
SO3e08: Tamar Sion talks about advertising, academy, screenwriting and feminism.
What brought Tamar Sion, a social media rising star and screenwriter in "Up To Here!", Leaving a career in the advertising industry, writing a PhD, and after two promising careers to enter the screenwriting industry? What does all this have to do with feminism? All the answers in this full of agenda, humor, poignant criticism and even Paragon (we forced her) interview.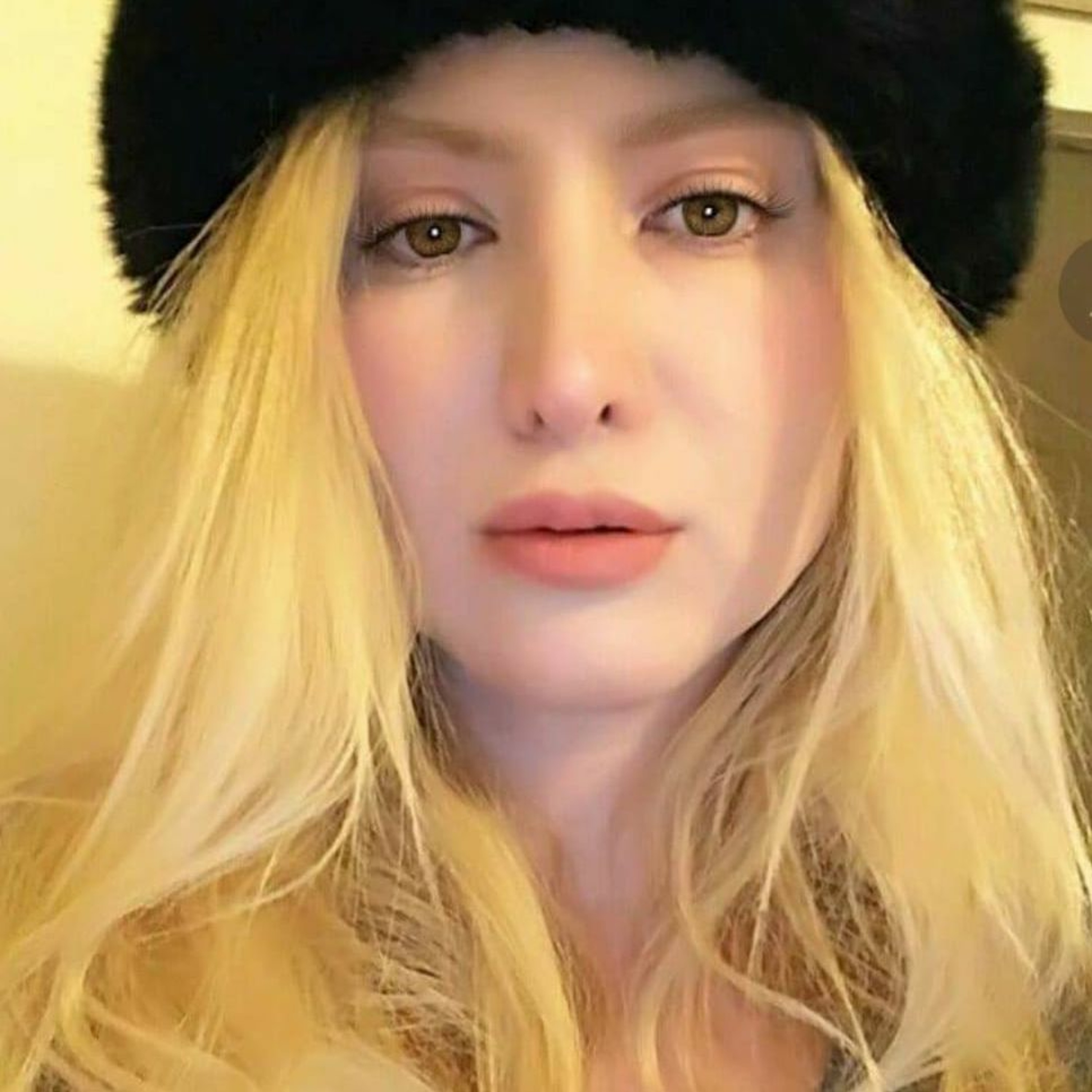 פרטים נוספים
הגשה: דינה שובל ואריאלה דניאלי
הפקה: דינה שובל ואריאלה דניאלי
אתר אינטרנט: https://habrief.co.il/
החסרנו משהו? מצאתם טעות? כתבו לנו.
אולי יעניין אותך גם: