על הפודקאסט – בעברית
שעה של מוזיקה ישראלית ב"קול השלום", בהגשת עופר להב.
שידור לייב: שני בשלוש אחה"צ, ושבת באחת בצהרים.
האזנה לכל פרקי הפודקאסט
In Hebrew
A weekly hour of Israeli music, hosted by Ofer Lahav. Live broadcast: The Voice of Peace, Mon 15:00 and Saturday 13:00 (Israel local time)
האם כבר ניסיתם לשטוף פירות וירקות במדיח כלים?
האם כבר רכשתם כרטיסים לפייק פלייט?
ואיך לא מומלץ להתחיל עם נשים
 
סינדל חדש: כוכבת על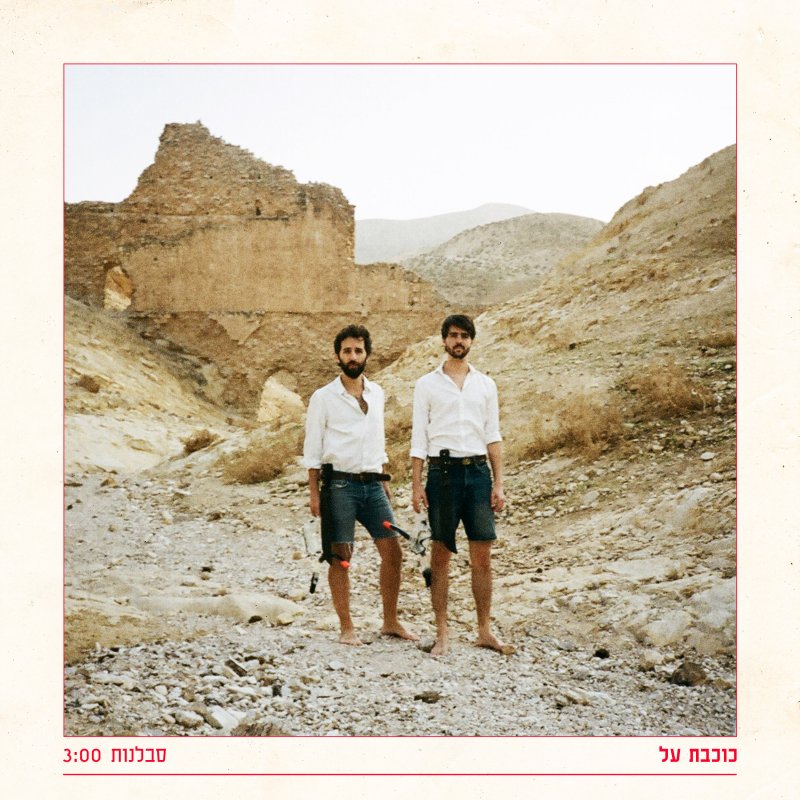 פרטים נוספים
הגשה: עופר להב
הפקה: עופר להב
אתר אינטרנט: thevoiceofpeace.co.il
החסרנו משהו? מצאתם טעות? כתבו לנו.